Congratulations to our Raffle Winners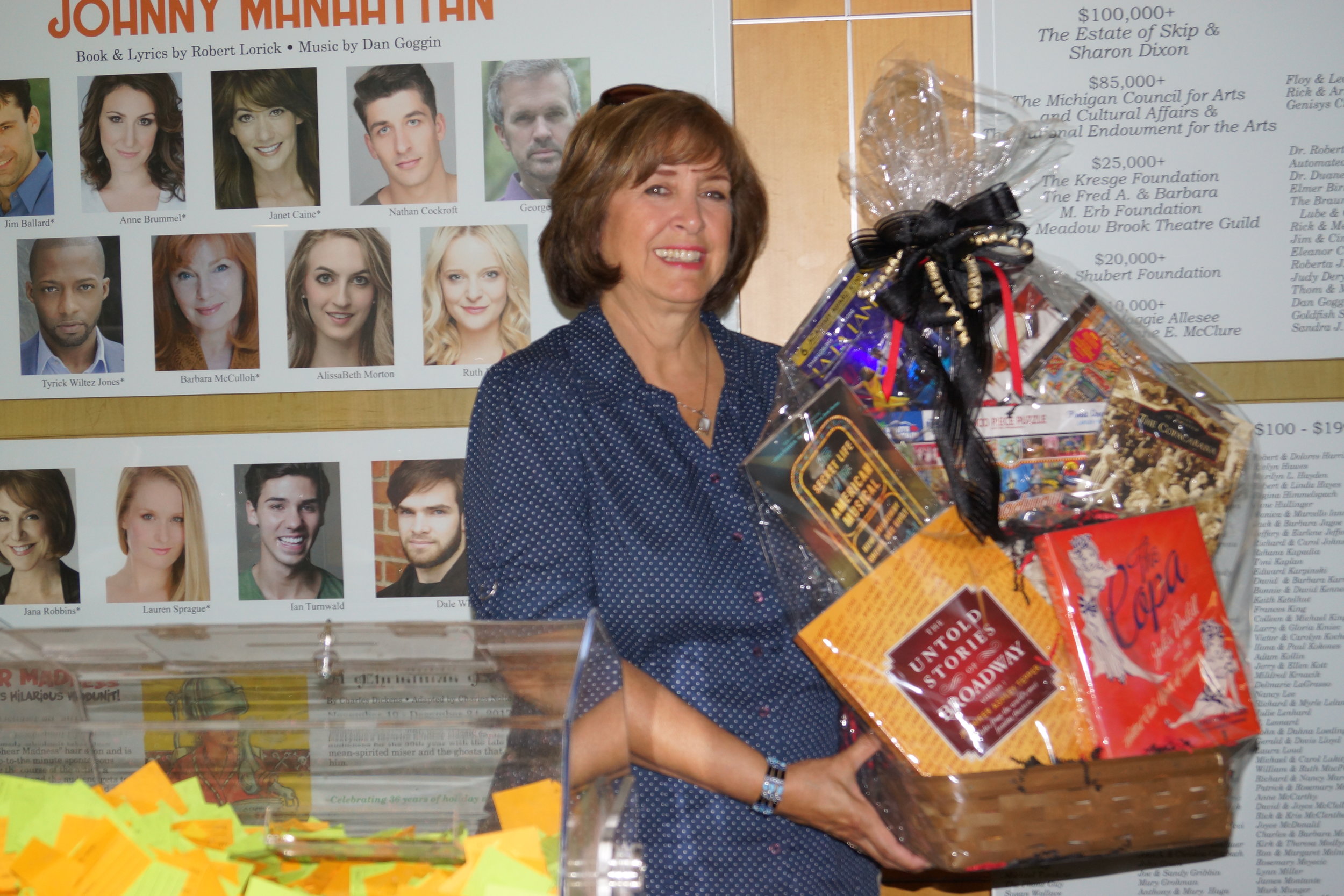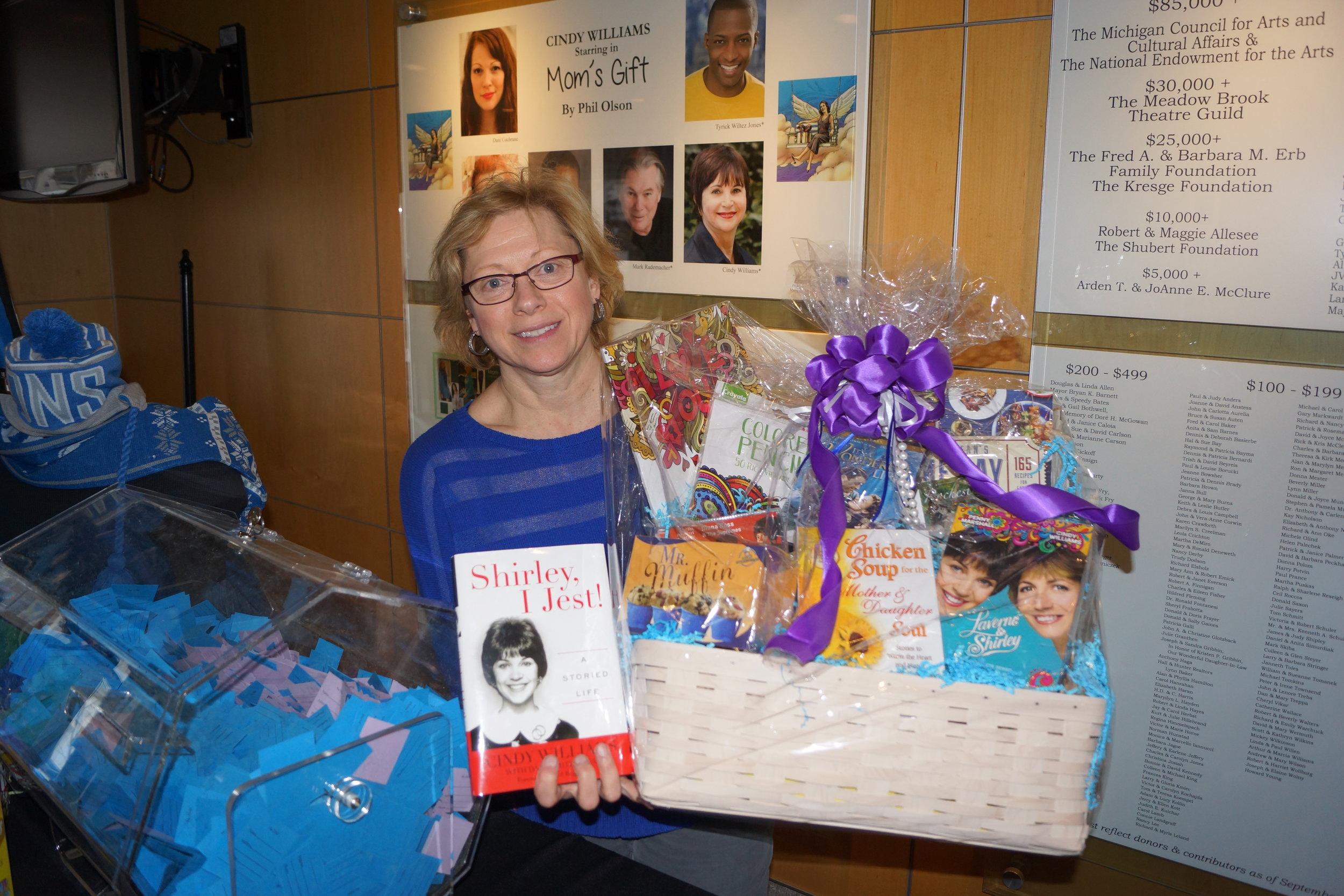 Each performance at Meadow Brook Theatre includes a production themed raffle giveaway! Find the raffle table in the lobby before each show to purchase tickets for your chance to win custom gift baskets and a trip to the designated prize city.
The proceeds from each raffle ticket help to support our nonprofit theatre and ensure Meadow Brook's continued contributions to the community.
For more information about Meadow Brook Theatre's nonprofit mission click here.